Description
Many kids improved their writings real quick! This copybook works like magic!
Did you know writing is a skill that follows a dynamic process involving multiple foundational skills? Here's a tool to nurture your child's development.
Early childhood is vital in your children's growth, but teaching kids can be challenging. Give your children an interesting activity that would encourage them to write, scribble, and draw.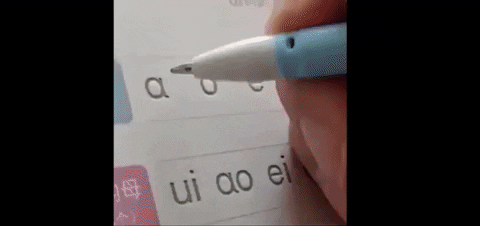 Four Interactive Books - These magic copybooks are the perfect practice guide for them. It is packed with fun and effective activities that your kids will love!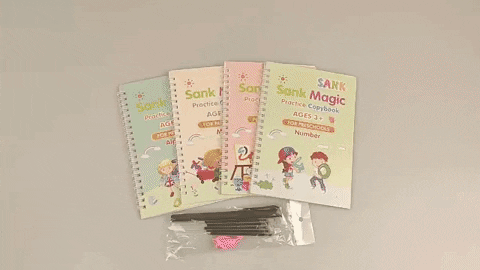 English Copybook - English letters copybook helps your kids grasp the basic English handwriting skills and to write beautiful English words.
Tracing Copybook - Letter-tracing exercises help your child with number recognition and pre-handwriting skills.
Drawing Copybook - Perfect for your kids to recognize everyday signs and shapes, and excite their interest in painting.
Arithmetic Copybook - Helpful way to introduce basic math at an early age with easy to follow guide.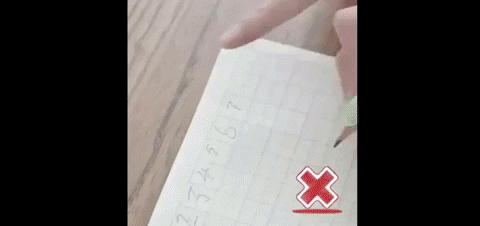 This is such a budget saver for those starting their homeschool journey. The disappearing ink works like magic. It disappears in just 20 minutes. Your kids can use it as many times as they want!
Product Specifications
Size: 17.5CM×12.5CM
Suitable Age: over 3 years old
Package Includes
4 copybook + 1 Pen +5 Refills + 1 Pen holder
Shipping
USA: FREE Shipping. Delivery within 10 days.
International: Insured Shipping. Delivery within 14 business days.