Elegant Nordic Flower Vase
Description
Add an elegant vibe to your homes. These flower vases look so luxurious!
An organized and clean home provides a relaxing ambiance. And adding some flowers in a pot stabilizes the mood too.
These flower vases are the perfect addition to your home decor.  They are elegant and adds a Nordic vibe to every corner of your home.
These vases look like a luxurious ceramic pot but it's actually made of high-quality plastic. So don't worry if you have kids running around. This vase doesn't break. Don't worry if you step on it, it goes back to its original shape!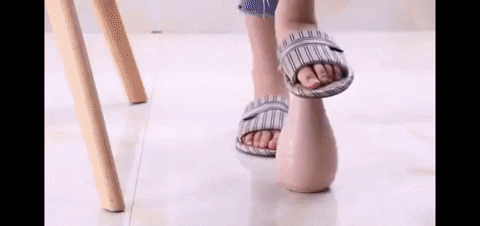 The design is simple and unique. You don't need an expensive vase for home decor. These affordable vases will do the work. Luxury at an affordable price!
Product Specifications:
Material: PP
Size:21x7x7cm
Color: White, Pastel Pink, Pale Azure

Package Inclusion
1 x Elegant Nordic Flower Vase
Shipping
USA: FREE Shipping. Delivery within 10 days.
International: Insured Shipping. Delivery within 14 business days.