Description
Create a stunning masterpiece! These markers make everything look beautiful
These markers are everyone's favorite! They add an artistic vibe to every drawing, scribbling, and greeting card.
You don't need artistic skills to create your own masterpiece. You just need these markers and they got you covered.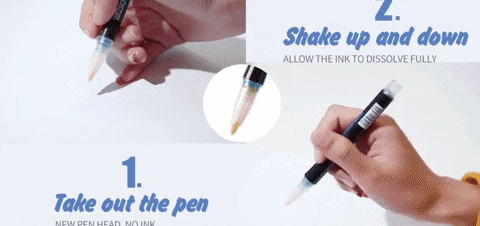 The metallic design adds a unique style. These pens are versatile you can use them on painting beautiful pictures, writing birthday cards, and creating your own DIY projects.
Features

These are so easy to use! They are ergonomically shaped to fit in everybody's hands. Even your little kids will be comfortable using these markers.

They are non-toxic too. These are totally safe for your young ones.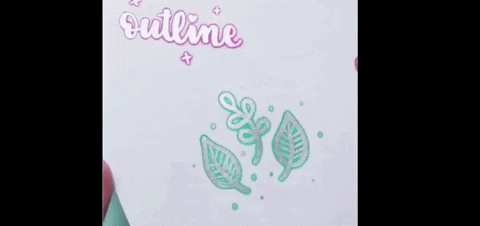 Product Specifications
Material: PVC, PP
Color: As Shown
Pen Size: 13.2/13.5 cm
Quantity: 8 PCs/ 12 PCs
Package Include
1 x Magic Metallic Markers
Shipping
USA: FREE Shipping. Delivery within 10 days.
International: Insured Shipping. Delivery within 14 business days.