Description
Clean your brushes thoroughly in an instant!
Are you into wearing make-up? Then, we don't have to remind you how important it is to keep your brushes clean. 
However, cleaning your brushes is a tedious job. This is where automatic brush cleaner comes to do the dirty work for you!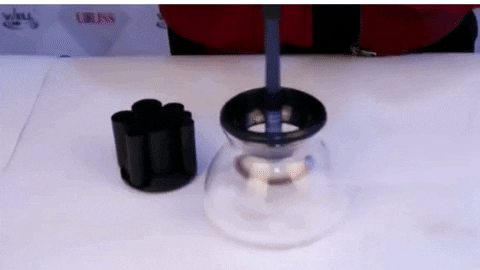 You'll love how this device works well with soiled brushes. It also gives your application tools a deep and thorough clean.
This duo - washer and dryer, is the ultimate tool for make-up lovers. As fast as 30 seconds, your brushes are fresh and ready to use again. 
The detachable circle silicon allows you to easily clean the container. We've shifted to high-quality plastic to prevent breakage and a longer life span.
Features
1. This automatic makeup brush cleaner has different speeds that make cleaning and drying 3x faster.
2. You can use the fastest speed without damaging your brushes.
3. With its 8 pieces rubber holders, any type and size of brushes can fit.
4. AAA batteries power up this cleaner.
6. It is made of premium materials for long-lasting service, precision, and safety. Our electric makeup brush cleaner cleans your brushes to 99% for better performance applying makeup.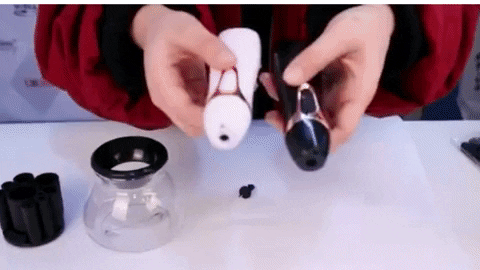 Package Includes
1 x User Manual
1 x Water Container
1 x Brush Cleaner Tool
1 x Silicone Collars Stand
8 x Rubber Holders 
Shipping
USA: FREE Shipping. Delivery within 10 days.
International: Insured Shipping. Delivery within 14 business days.