Memory Foam Car Neck Headrest
Description
Traveling made more comfortable and safer with this ultimate car accessory!
Can't sleep while on a long car trip? Not anymore!
These seat pillows can comfortably support one side of the head and neck. This helps you relax the muscles, and prevent the neck from floating due to prolonged bending, fatigue, and pain.

They also keep your heads safe while your asleep. They protect your head from knocking on the doors and windows.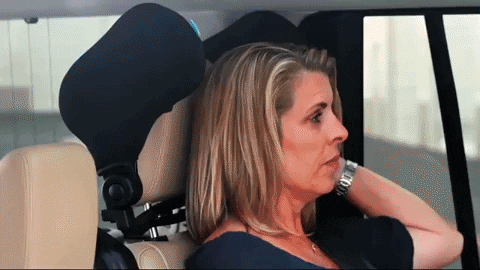 The side pillows of the headrest are filled with a soft and thick memory foam pad, which is sufficient as a cushion. The pillowcase is made of leather and is easy to clean. Fits most cars with a headrest (the bar distance should be greater than 3.75 inches)
The headrest can be removed, and it can be easily fixed on the headrest support bar.
First, choose the right rubber washer to fix on the headrest of the car seat. Then fix the telescopic support rod to the rubber washer. Finally, tighten the cover with
a screwdriver.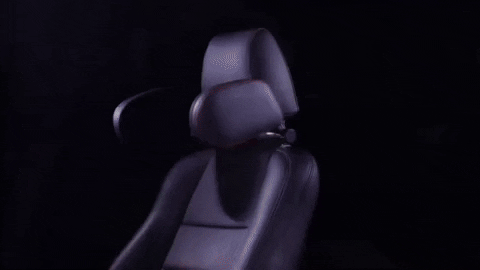 You can adjust the width between the two headrests by selecting the slot position on the telescopic support rod (minimum distance between the two pillows: 10.63 inches). The pillows can also be raised and lowered and rotated 180 degrees to accommodate various heights. If not needed, just lift them up to save space inside the car.
Product Specifications
Material: ABS + memory cotton
Size: about 36*20*11cm/14.2*7.9*4.3 inches;23*13*3cm
Packing List:
1 x Memory Foam Car Neck Headrest
2 x Lever End Caps
1 x Tool Kit
1 x Manual
Shipping
USA: FREE Shipping. Delivery within 10 days.
International: Insured Shipping. Delivery within 14 business days.